Logo for the website www.yourcityinabox.com. Idea was to create something minimal, line based and at the same time to be representative of the company itself. I went for a stright forward approach and combine a box with a cityscape in order to mark the keywords. Logo will be used online as well as on the printed products like packages, paperwork and other products or promo materials.
Had a pleasure working with these guys and will advise you to check their site.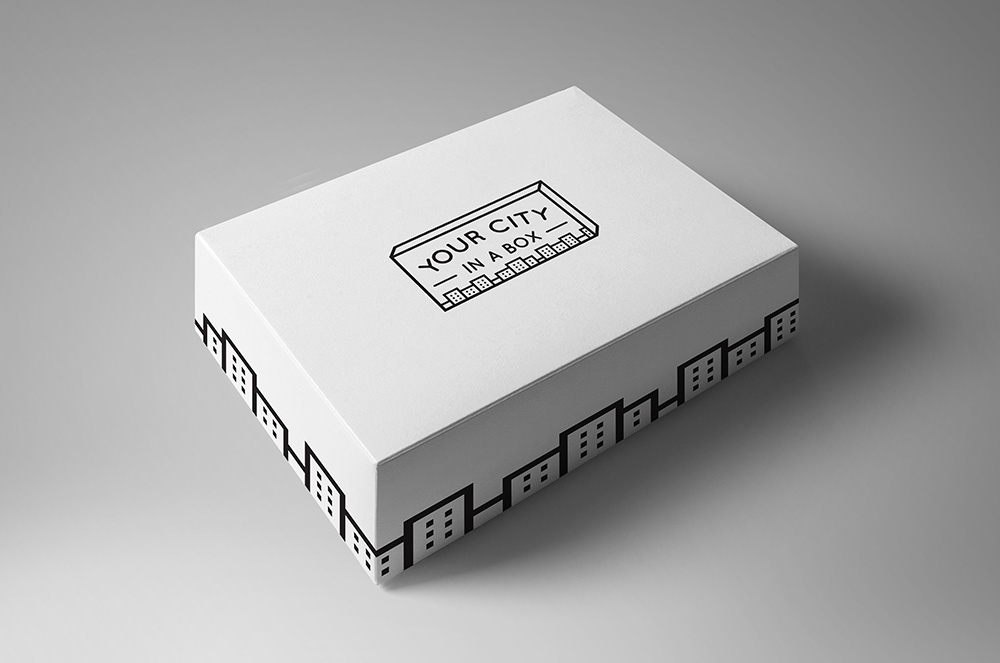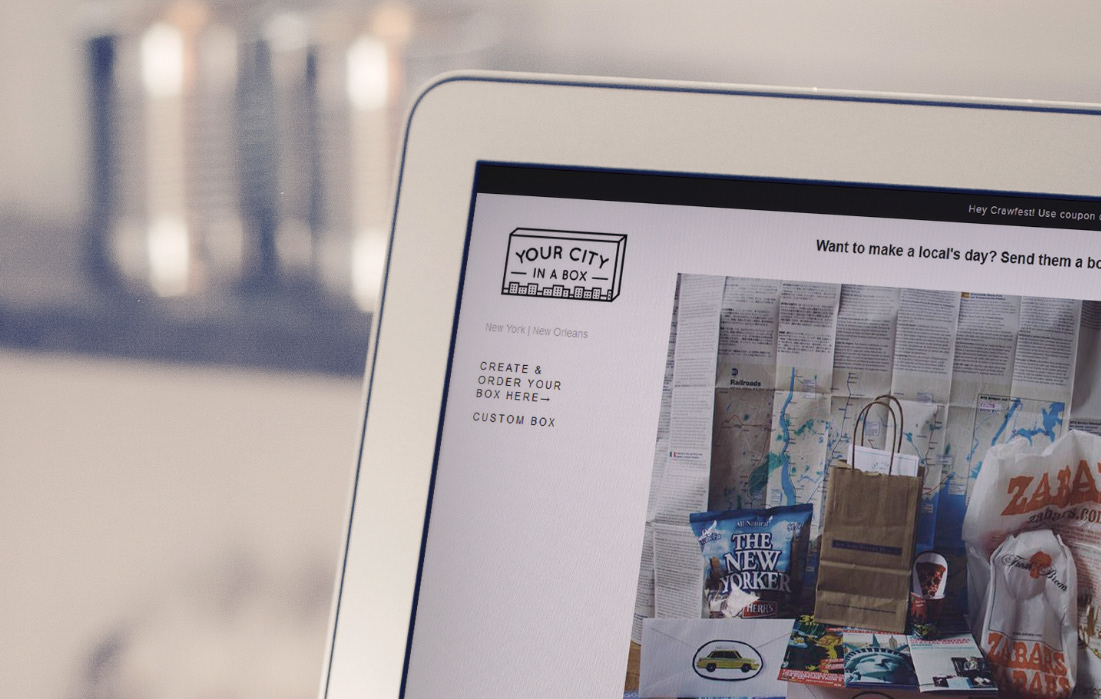 Thanks for taking a look.